Technical support
Do you have technical questions about LesLinq? Have you discovered a bug? If so, please fill out the support form. Our technical support department provides hands-on support to resolve your issues. Please note that this type of support is purely focused on resolving technical issues. Do you need content or other support? If so, read on.
Always check the FAQ page first. We have already worked out all the most common questions there.
Request for technical support
Training
Need help setting up your account? Want to learn the ins and outs of all the features in LesLinq? Then a professional training is for you. In one half day, we will teach you the intricacies of LesLinq and explain how to optimally use LesLinq for your situation.
We help you with
setting up your account;
seting up your first LesLinqs;
the ins and outs of the most important features;
creating and learning tricks.
After attending the training, you'll be well equipped to rock! To customize the training as much as possible for you, we would like to receive your house style elements (logo, fonts, colors, loose house style elements, etc) in advance so we can already do some preliminary work. Everything to get you started as soon as possible!
Cost: € 695 per half day.
Extra hands or technical knowledge
Sometimes you want to create many new LesLinq projects in a short period of time, but you don't have the internal capacity to realize this. You could use some extra support during production, for creating Interactive Sets, etc. We are also happy to help you with this occasional support.
Production capacity on an hourly basis (€ 80,- per hour)
One of our Content Creation Specialists will help you:
create your LesLinqs
build complex templates
integrations with other systems such as CMSs, LMSs, Moodle etc.
Indicate what kind of support you need, and we will make a quote and a planning for you.
Request for training or extra hands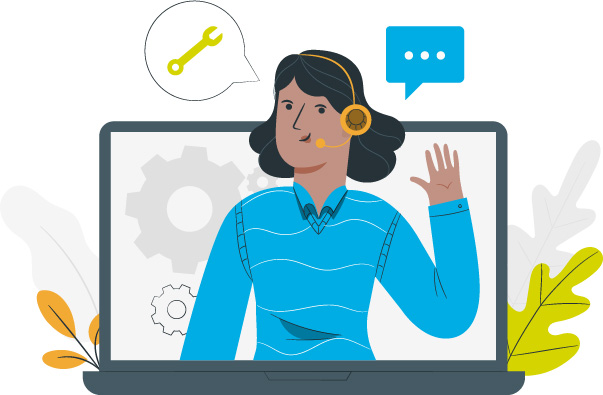 Please note: All amounts are ex. VAT
Questions?
Please contact us by email or call +31 (0)168 476 144.