DASHBOARD
De data vertellen het hele verhaal. Registreer, monitor en analyseer de resultaten
Ons LMS dashboard geeft controle en inzicht. Hier vind je de gegevens die je nodig hebt om de voortgang van de cursisten te controleren en je microlearnings te beheren en bij te sturen.
Geeft controle en inzicht
Bekijk de voortgang per medewerker of afdeling
Alle hoogtepunten samengevat in 1 overzicht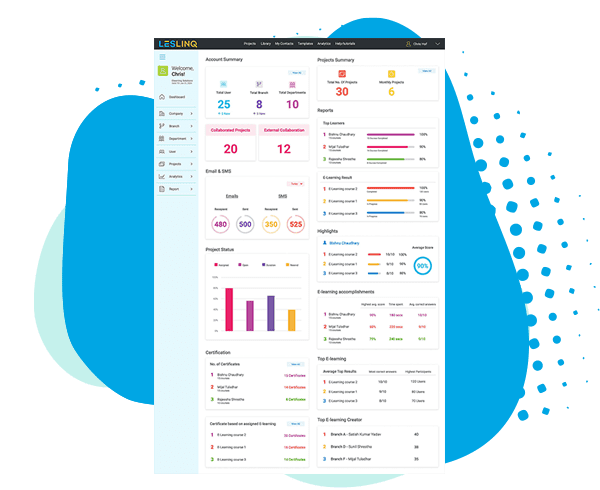 Monitor de resultaten en krijg inzicht in het LesLinq dashboard
Hieronder vind je een indruk van het LesLinq dashboard.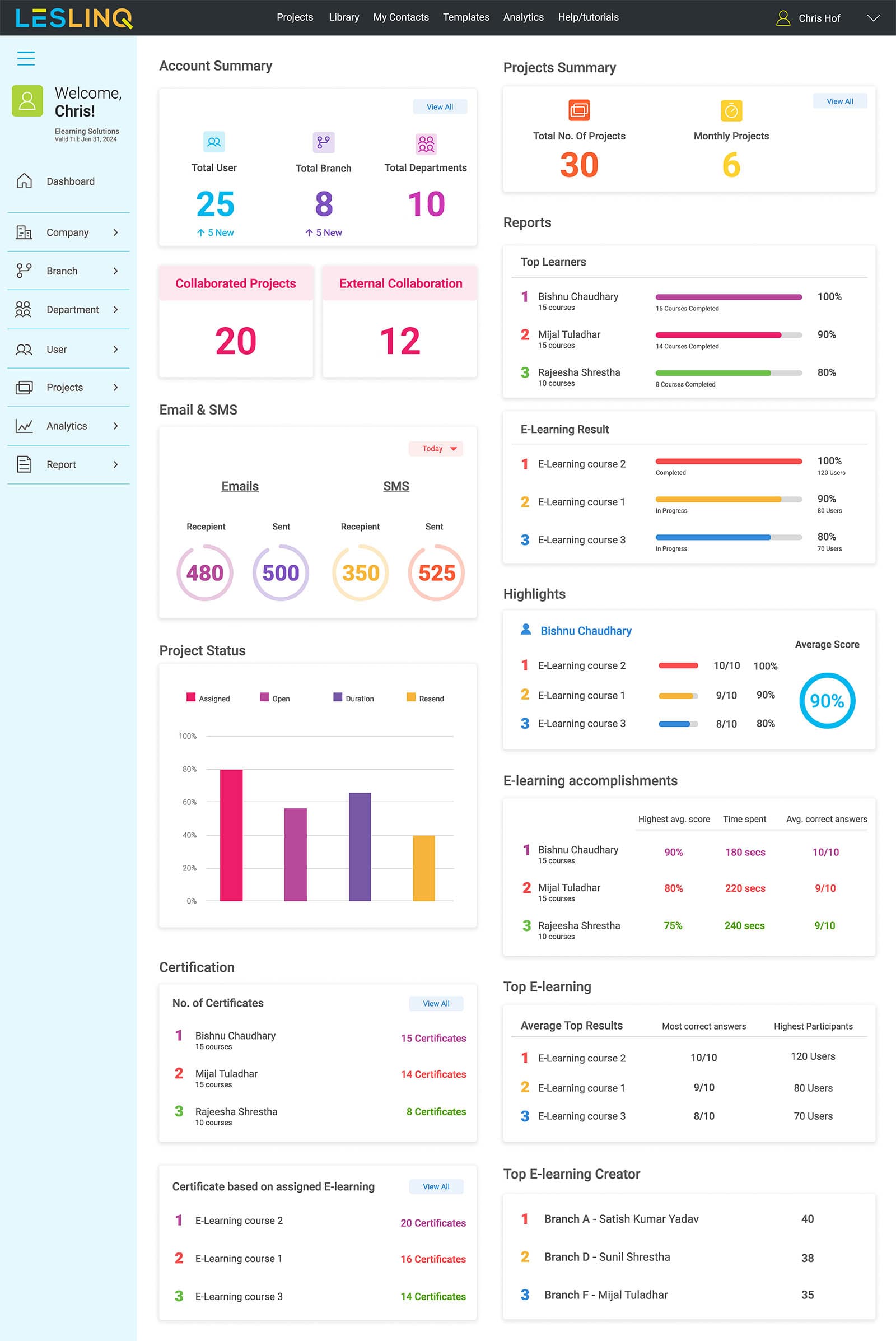 Is LesLinq geschikt voor jou? Laten we erachter komen!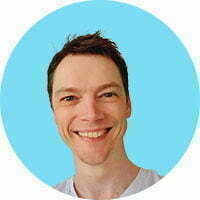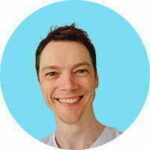 Hoi, ik ben Chris Hof. Ik geef je graag een vrijblijvende (online) rondleiding door LesLinq. Zonder enige verplichting. Laten we kijken naar je wensen op het gebied van microlearning en zien of LesLinq de juiste oplossing voor je is.
Stuur mij een voorbeeld!
Benieuwd hoe een LesLinq microlearning er in de praktijk uitziet? Ontvang een gratis voorbeeld en ervaar de kracht van distributie via e-mail en sms.