Easily create interactive (YouTube) videos with LesLinq
View some examples of Interactive videos created with LesLinq:
Build engaging interactive (YouTube) videos your viewers will love
Hold the attention
People have short attention spans. Immerse the viewer in the content that is being presented.
Personalized experience
Allow viewers to control what to do next. Enable a personalized learning experience.
Consistent experience
Provide a consistent, powerful experience, regardless location or device
Engage your audience
Instead of passively watching a video, offer your audience a dynamic experience that's engaging and relevant
Convince yourself of the benefits of LesLinq and create an account.
Work super fast with (many) video files
Create endless layers over (playing) videos
Zoom and animate in a (playing) video
Build on the web. Deliver it on smartphones, tablets, laptops, desktop or any device you wish for.
Powerful tool for creating interactive (YouTube) videos
DESIGN & CREATE
Professional HTML5 content creation tool
Create sparkling animated microlearnings with our professional authoring tool. Embed videos, actions and animations. LesLinq is designed to created visual attractive content.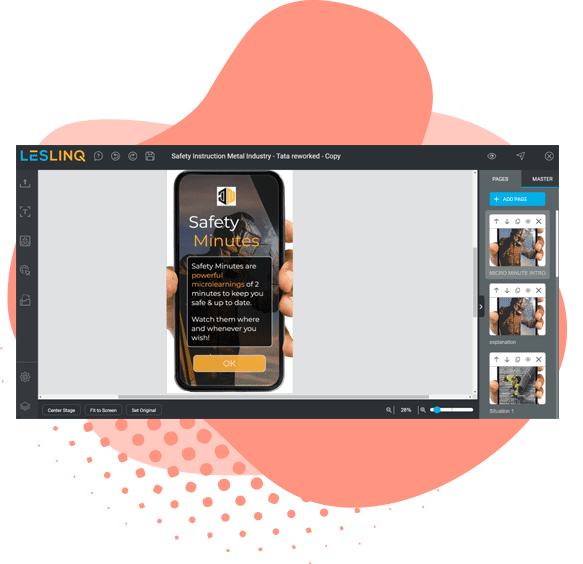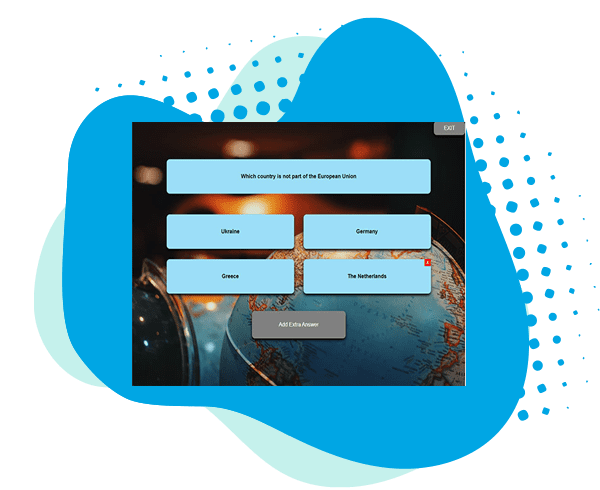 TESTING
Add compelling test questions
Test the learners knowledge by creating questions and quizzes and integrate them in your microlearning.
DISTRIBUTE
Bring training to your people, no matter where they are
Push your microlearnings to mobile via SMS or email. No need to install an app. The use of a unique web link makes logging in a redundant act for learners.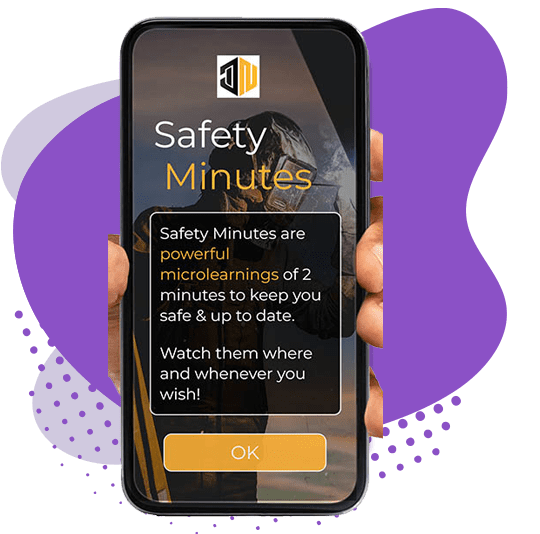 What kind of interactive videos are you going to create in LesLinq?
Convince yourself of the benefits of LesLinq and create a free account. No credit card needed.