OUR VISION ON E-LEARNING
We believe that learning should be low key and fun. It should be an engaging experience without obstacles. The attention span is short and shrinking. No one is waiting for boring content, installing apps, recovering log in details, reading too much text, etc.
Make elearning fun
LesLinq is designed for creating visual attractive microlearnings that are easily accessible by the learners. By using engaging images, video and animations. Our aim is to remove as many barriers as possible that discourage people from eLearning.
Easily accessible for everyone
That's why we push our microlearnings to mobile via SMS or email. By sending out a unique URL we eliminate the need to log into any system or install an app. No need to search for your microlearning, the microlearning finds you!
Monitor and analyze
Our LMS dashboard allows you to monitor and analyze the results. Here you will find the data you need to check the progress of the learners and to manage and adjust your microlearnings.
LesLinq makes learning accessible and fun!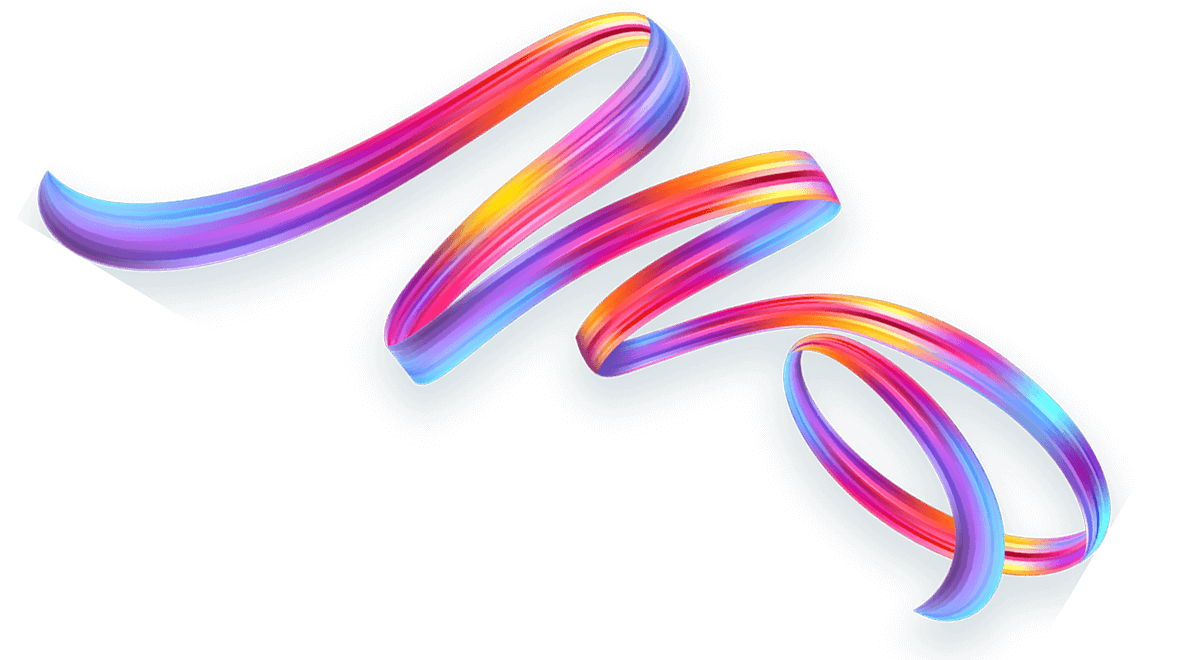 About LesLinq
LesLinq is a product of Grafi Offshore BV. As an EdTech company, we have almost 20 years of experience developing digital solutions for education. We have built Bingel for publisher VAN IN, developed Ambrasoft games for Noordhoff and we have built the Schatkist method for Zwijsen. In addition, we work for ThiemeMeulenhoff, Malmberg, etc. You can therefore consider us experts in the field of Educational Technology.
Is LesLinq right for you? Let's find out!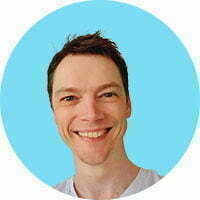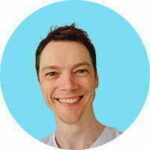 Hi, I'm Chris Hof. I'd be happy to give you a LesLinq tour, without any obligation. Let's dive into your microlearning wishes  and see if LesLinq is the right solution for you.  Schedule an appointment directly through Calendly or let us know below how we can reach you.
Send me a sample microlearning!
Curious to see what a LesLinq microlearning looks like in practice? Receive a free sample and experience the power of distribution via email and/or SMS. Interested? Call Chris at
+31 682 077 845