LesLinq is a product of Grafi Offshore BV. As an EdTech company, we have 15 years of experience developing digital solutions for education. We have built Bingel for publisher VAN IN, developed Ambrasoft games for Noordhoff and we have built the Schatkist method for Zwijsen. In addition, we work for ThiemeMeulenhoff, Malmberg, etc. You can therefore consider us experts in the field of Educational Technology.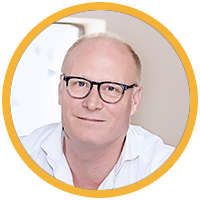 Frank
Business
Successful entrepreneur with more than 20 years of experience in e-learning technology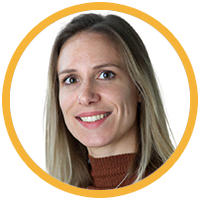 Marjolein
Product
Driven Product Owner with an entrepreneurial spirit. Experience with innovative projects for RTL and Zwijsen.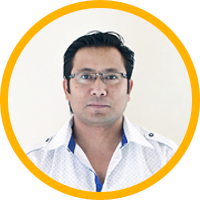 Suraj
Technical management
IT Manager with a passion for solving technically complex problems through innovation. Over 15 years of experience developing applications for web and mobile.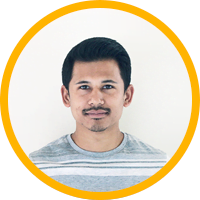 Manoj
Technical development
Broad expertise in JS based frameworks and libraries, such as JQuery, AngularJS, Angular2+, NodeJS, MongoDB. Ample experience creating interactive learning materials in HTML5 (Games, Quiz, Characters, Animations).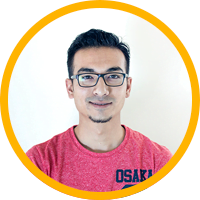 Sagun
Head UI / UX Design
This creative mind has over 15 years of experience creating art work and design templates. He is bubbling over with creative ideas and knows just how to turn these into beautiful designs.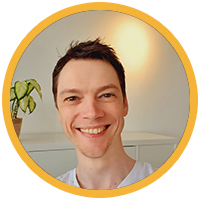 Chris
Sales
Driven sales genius. Genuinely interested in others and always willing to help potential clients achieve optimal results.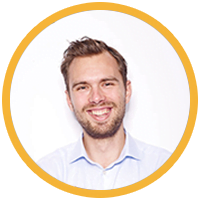 Lars
Project management
Technical Project Manager who is extremely reliable in translating technical requirements into a well-oiled reality.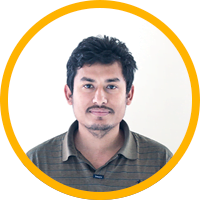 Bishnu
Computer Engineer / Senior .net Developer
Senior Software Engineer with over 6 years of professional experience in enterprise application development. Works extensively with remote teams in dynamic environments.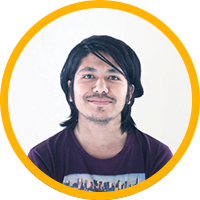 Sanjay
Computer Engineer / Senior .net Developer
Experienced Senior Software Engineer who has earned his stripes in the software industry. Broad knowledge of Oracle Database, Delphi, Java, Telerik, and .NET Framework.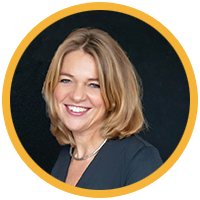 Carin
Marketing
Marketeer with over 20 years of experience. Creates great content and sets up campaigns to get the world excited about LesLinq.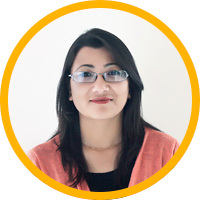 Shradha
Frontend designer
This committed frontend designer is the bridge between design and technology. She knows all about converting design to a responsive web application with HTML5/CSS3 and JavaScript frameworks.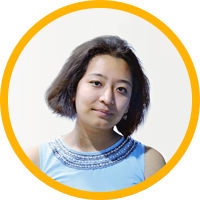 Neharika
Computer Engineer / .net Developer
One of our reliable forces overseeing the backend development of the e-learning platform. Significant experience with C#, .Net and MVC frameworks.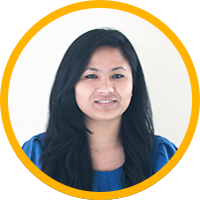 Sunita
UI / UX Designer
Graphic Designer with experience creating interactive designs and templates.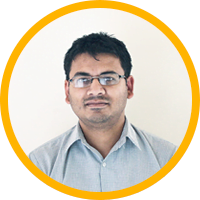 Sailendra
UI / UX designer
Graphic Designer with experience creating interactive designs and templates.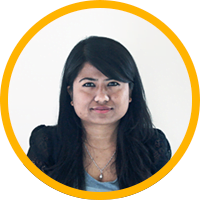 Sarina
UI / UX Designer
When it comes down to designing 2D graphics and animations for interactive e-learning materials, you can always turn to this UI / UX designer.
Know more about LesLinq? Request a demo