TESTING
Test the learners knowledge
Add compelling questions and quizzes and integrate them in your microlearning.
Adding questions and quizzes to your microlearning is easy
Test and register the users knowledge
Endless options to edit styling and layout
Combine questions with other interactive elements
Save questions as template and re-use them wherever you want
Includes all types of reporting needed by law, insurance or ISO
Includes the option to create certificates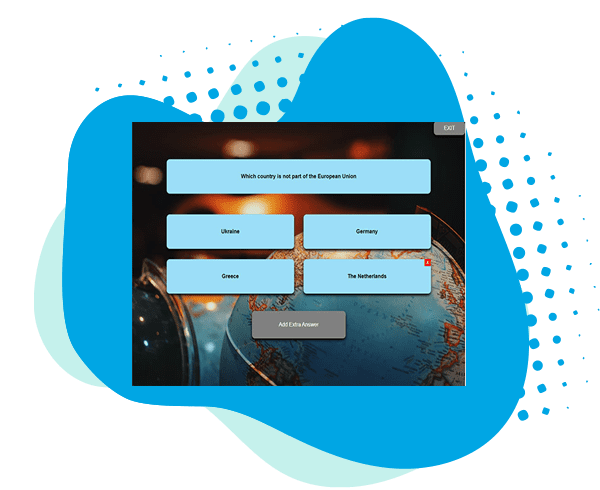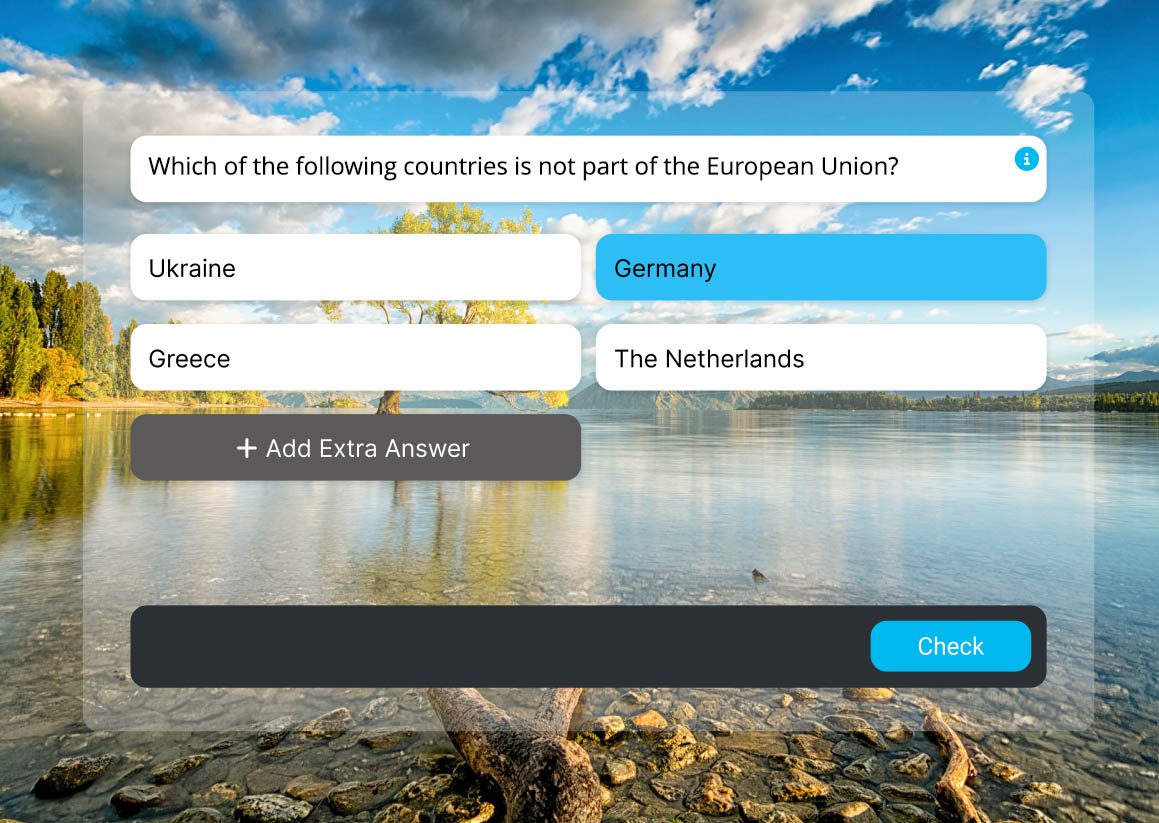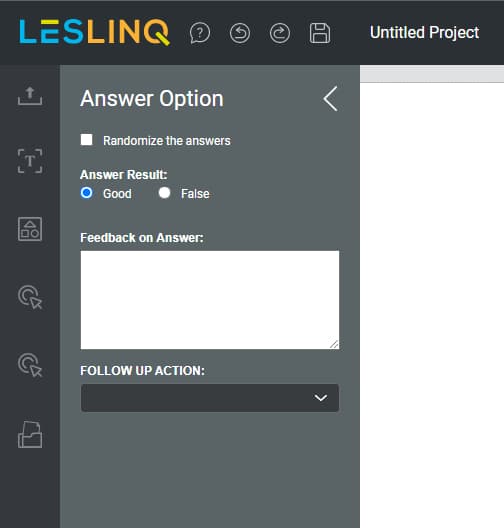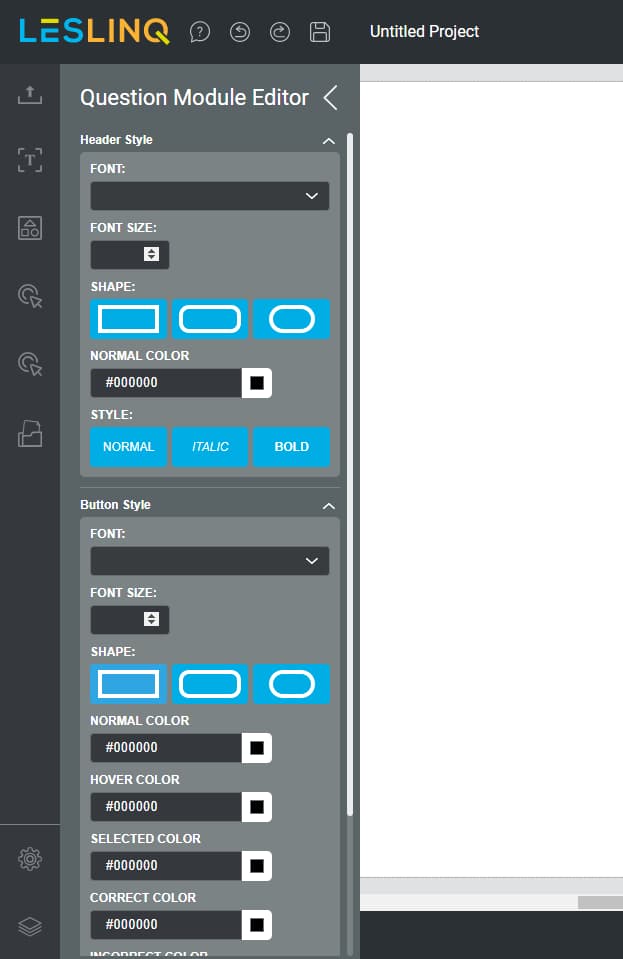 Is LesLinq right for you? Let's find out!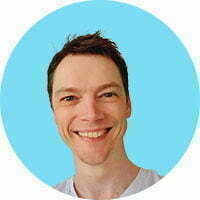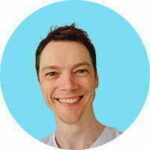 Hi, I'm Chris Hof. I'd be happy to give you a LesLinq tour, without any obligation. Let's dive into your microlearning wishes  and see if LesLinq is the right solution for you.  Schedule an appointment directly through Calendly or let us know below how we can reach you.
Send me a sample microlearning!
Curious to see what a LesLinq microlearning looks like in practice? Receive a free sample and experience the power of distribution via email and/or SMS. Interested? Call Chris at
+31 682 077 845