PARTNER PROGRAM
Join LesLinq as an International Reseller/Implementation Partner!
Are you an LD/LX or eLearning company looking for new opportunities to provide added value to your clients and generate additional income for yourself? We have an exciting opportunity for you. With the growing demand for microlearning in the Netherlands and Belgium, we are expanding internationally and seeking partners.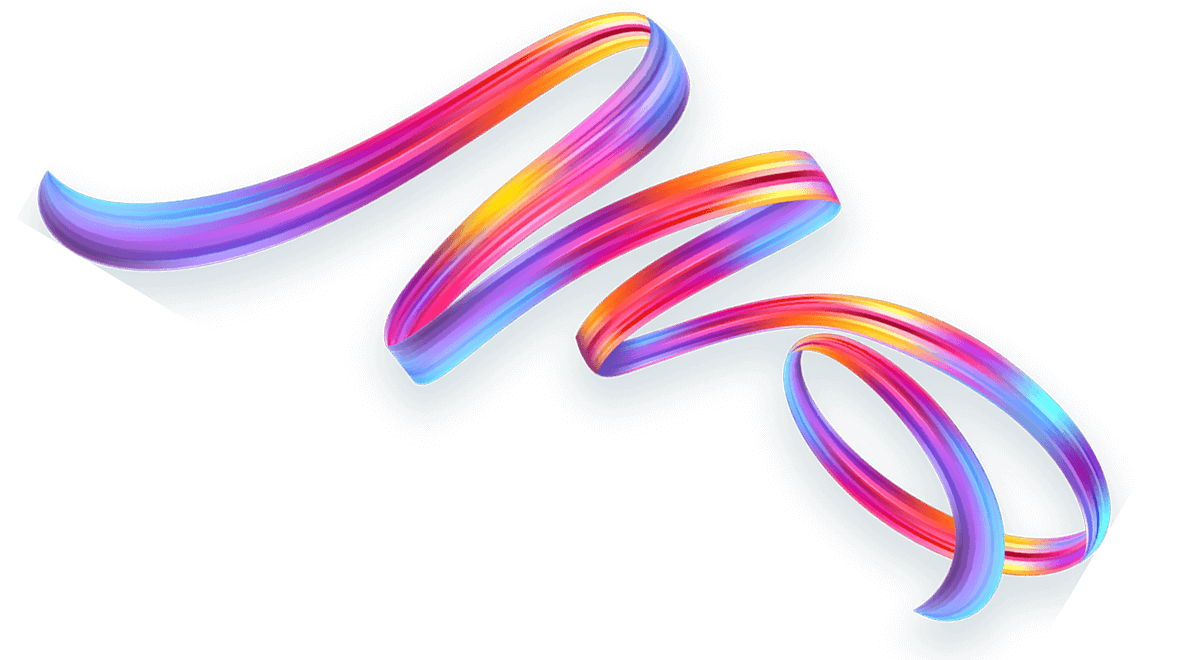 Revolutionize the way learning happens
Our mission is simple: to make learning more accessible and enjoyable. We offer an advanced microlearning platform that enables you to provide significant value to your clients.
Imagine taking your microlearning or eLearning offerings to new heights by:
designing stunning and captivating eLearning bites and Microlearnings, that engage your audience and leaves them hungry for more;
enabling seamless distribution to all devices via SMS, email, or QR code;
offering e-learnings or microlearnings that users can access WITHOUT logging in or installing an app;
Gaining insights into user data, allowing you to:

provide evidence of training completion (useful for compliance purposes);
create personalized learning paths;
adapt course content based on achieved results and increase learning effectiveness.
With LesLinq, all of this is possible!
Join forces with us
The market is expanding, not only in the Netherlands but also in the United Kingdom, United States, and German-speaking markets, where we have seen increasing interest from key players. To meet this demand, we are seeking sales and implementation partners who want to join us. As a partner, you will have the opportunity to offer our SaaS solution and leverage our powerful HTML5 authoring platform.
If you currently work with the Adobe Learning Suite and want to provide even more value to your clients, this collaboration is perfect for you.
What do we bring to the table?
A Recipe for success:LesLinq is already adopted by half of the educational publishers in the Netherlands and Belgium. But it doesn't stop there; we are also experiencing rapid growth in technical companies and the training and onboarding sector.
Opportunities Within Reach: We believe in preparing our partners for success. That's why we provide comprehensive training, unwavering support, and even the opportunity to influence our product planning. Your success is our success, and we will help you reach new heights.
Unlimited Development Potential: We understand the importance of customization and staying ahead of the competition. Therefore, we utilize our in-house development capacity and can quickly implement new features. You will benefit from our resources and expertise, giving you the freedom to create unique and stunning eLearning experiences that will amaze your clients.
A Rewarding Partnership: We value our partners and believe in mutually beneficial collaborations. That's why we offer an attractive earning model. Your hard work and dedication will be rewarded with financial success and growth opportunities.
What we expect from our partners
A Proven Track Record: We're seeking partners with an established presence in the eLearning or microlearning sphere. Your experience and expertise will be invaluable in driving our joint success forward.
Market Focus: Do you have a clear market or geographic focus? We are looking for partners who can bring their unique insights and connections. Together, we can conquer new territories and make a lasting impact.
Long-Term Commitment: Rome wasn't built in a day, and the same goes for a successful partnership. We are seeking partners who are committed for the long term, both in terms of revenue and budget. Your dedication lays the foundation for lasting success.
Interested?
Don't miss out on this extraordinary opportunity to partner with LesLinq.
If you are interested: reach out to Frank de Jong at LesLinq for more information. Would like to see or learn more about LesLinq first? Schedule a demo with Chris Hof.
Together, we'll redefine the future of eLearning!