New: Unsplash image bank is linked to LesLinq. This allows LesLinq users to access Unsplash's more than 1 million photos at the touch of a button. This makes it even easier for users to add images to their project and link interactive elements to them. A nice enrichment of the existing functionalities!
Simple and fast
Adding an Unsplash image in LesLinq is very simple. From the menu, drag an image frame onto your canvas. Then select 'Choose from Unsplash'. A new window opens, in which you enter search criteria for the image. From the results of Unsplash, select the desired image. This will be placed directly in your canvas. You can now edit the image to your liking and easily add interactivity to it.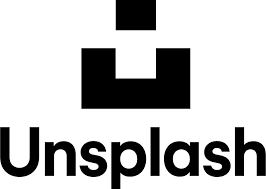 Questions about these features?
Specific wishes for our development team? Contact Chris Hof by e-mail or call 0618 134501. Get started right away? Click here to login to LesLinq.