DASHBOARD
The data say it all. Register, monitor and analyze the results
Our LMS dashboard gives you control and insight. Here you will find the data you need to check the progress of the learners and to manage and adjust your microlearnings.
Gives control and insight
Check the progress per learner or group of learners
Highlights summarized in 1 overview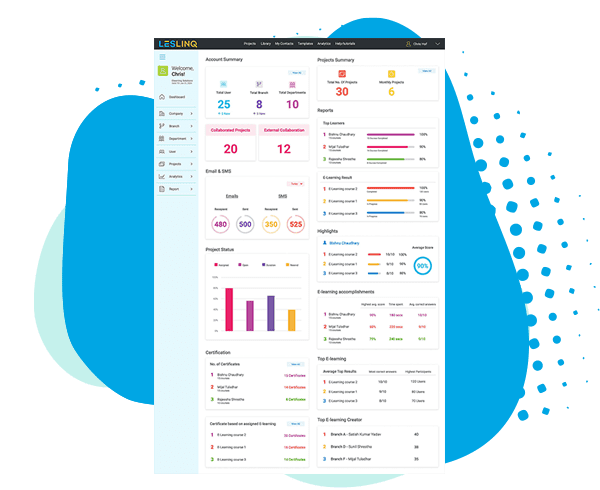 Monitor the results and get insights in the LesLinq dashboard
Below you find an impression of the LesLinq dashboard.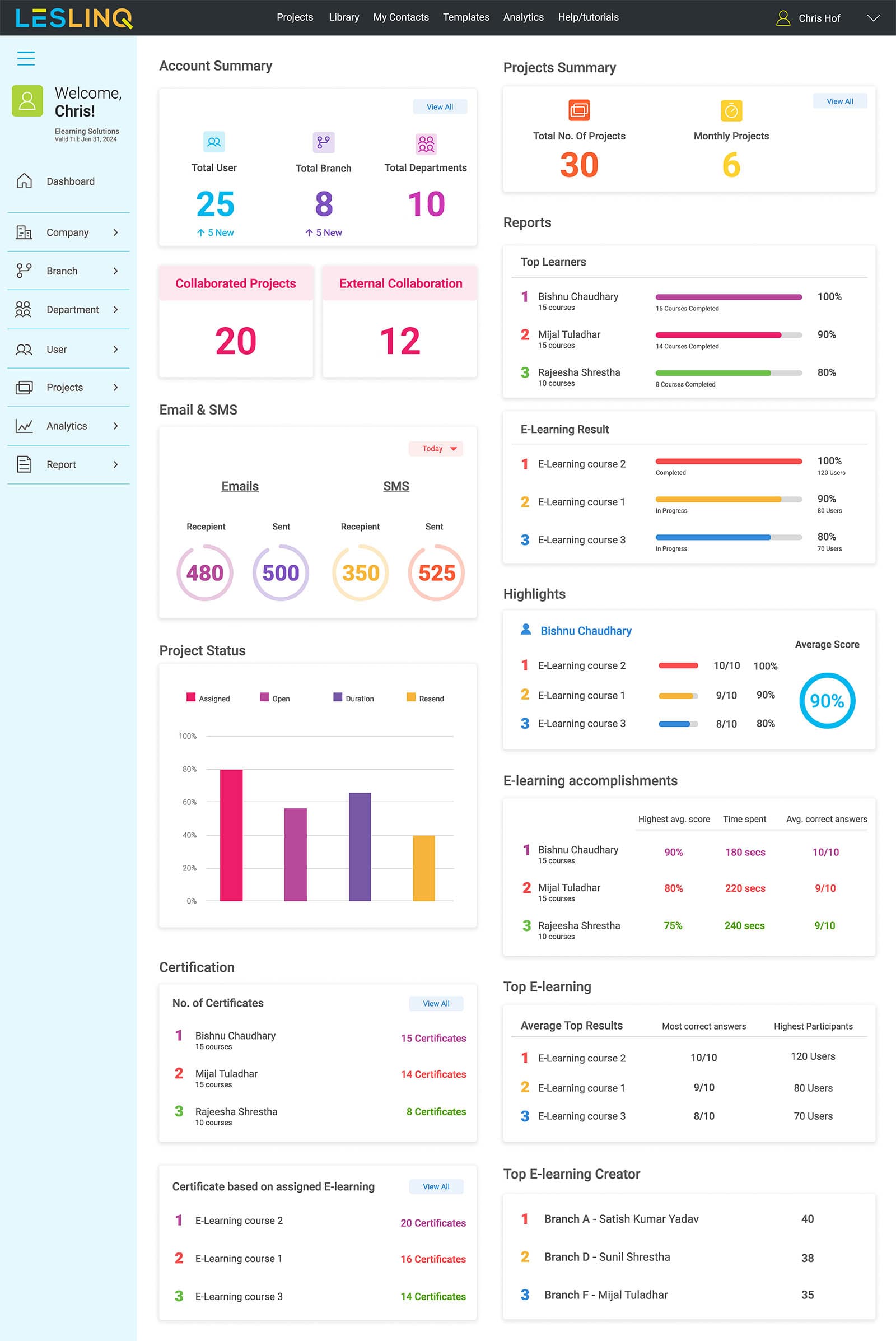 Is LesLinq right for you? Let's find out!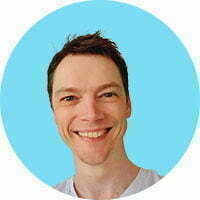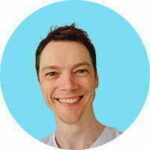 Hi, I'm Chris Hof. I'd be happy to give you a LesLinq tour, without any obligation. Let's dive into your microlearning wishes  and see if LesLinq is the right solution for you.
Send me a sample microlearning!
Curious to see what a LesLinq microlearning looks like in practice? Receive a free sample and experience the power of distribution via email and/or SMS.