We have not been sitting still in recent months. Our team has worked hard to add extra functionalities to LesLinq, the tool for interactive lessons, videos and animations. We have listed them for you below.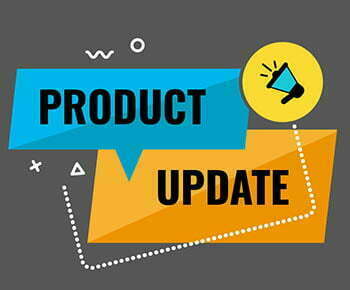 Improved import of Adobe Illustrator files
It was already possible to import Adobe Illustrator (.ai) files, but we have improved the functionality. During the import you can choose which layers you want to import from your AI file. Until now, each layer was read in as a separate PNG file. You could then add interaction to each layer separately. From now on it is also possible to choose when importing whether you want to import the layers as PNG or SVG file. Curious how the import of Adobe Illustrator files works? Read more about it here.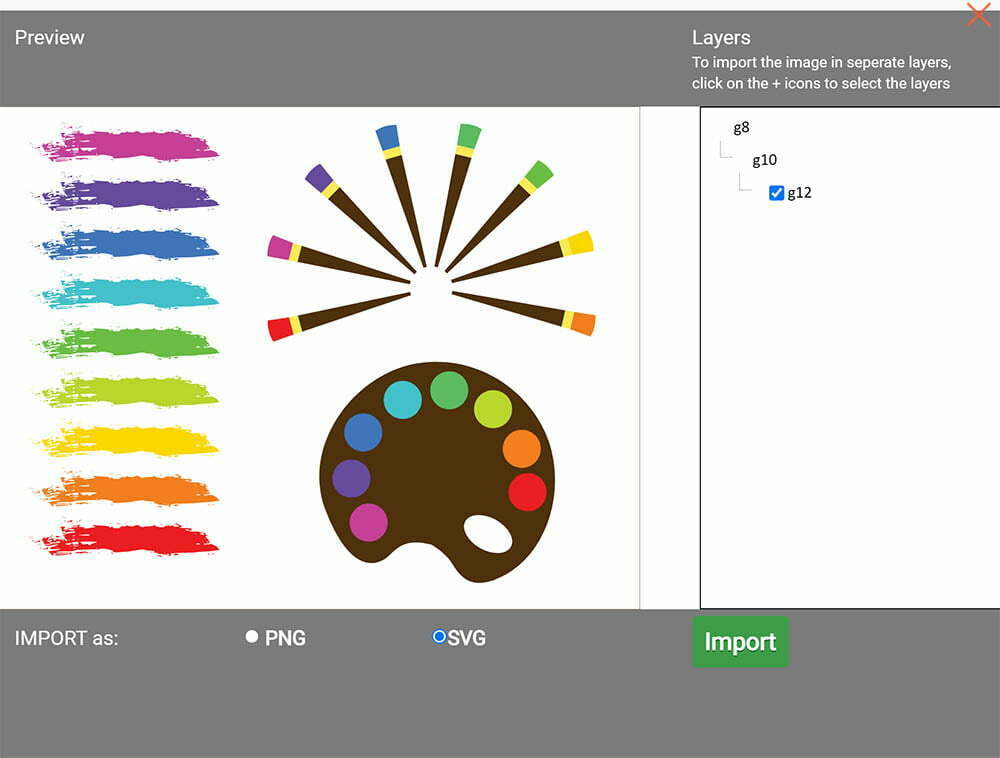 Other new features in LesLinq
Upload of .wav audio files
You can record your own audio fragment in LesLinq or you can choose to upload an audio file. The upload option has now been extended with .wav audio files. File formats that we support for your own upload are: MP3, OCG or WAV.
Notification when internet connection is lost
A handy feature in LesLinq is the Autosave function. This automatically saves your work continuously. However, when no internet connection is available, the Autosave function of LesLinq will not work. If this happens, you will now automatically receive the message "Connection Error. Project could not be saved". You then know that the Autosave function temporarily does not work. When the connection is restored, the message will disappear automatically.
Renewed layout of the icons in LesLinq
You may have noticed, but LesLinq has undergone a subtle restyle. We have modernized all icons and brought them together more in style. We also used some more colors. It's not all that striking, but it does make the design a bit sleeker and more modern!
Even more instructional videos on our website
Would you like to know more about certain functionality in LesLinq? Then take a look at our page with instructional videos. Here you will find a brief and powerful explanation of the most important functionalities of LesLinq. The page is regularly updated with new tutorials, so it's worth checking out this interesting page every now and then.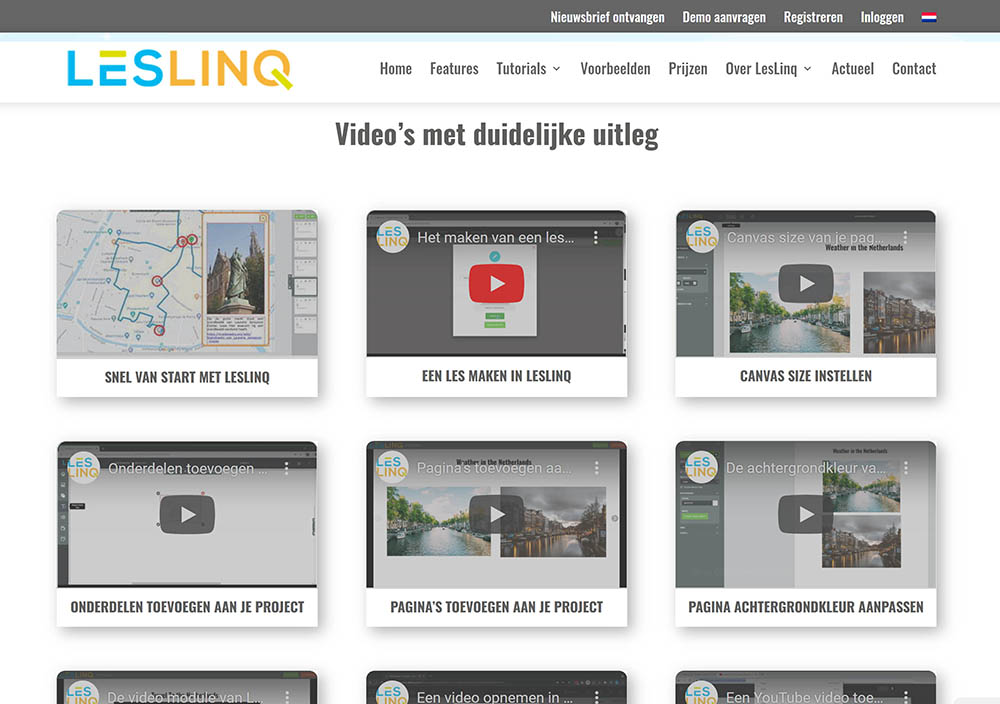 Questions?
Contact Chris Hof by e-mailor call 0682 077 845. Would you like to get started in LesLinq right away? Click here to login.