LESLINQ FOR AUTHORS
Turn static content into an interactive experience.
MAKE CONTENT EVEN MORE VALUABLE
LesLinq is a powerful animation tool that allows you as an author to create interactive digital learning materials easily and quickly. You need little technical knowledge to use LesLinq and you don't need to install any special software. Everything is accessible through the browser.
Open canvas
Because you create the learning material yourself in an open canvas, you as the author have a great influence on end results. Also, the open canvas offers enormous flexibility; the possibilities are endless.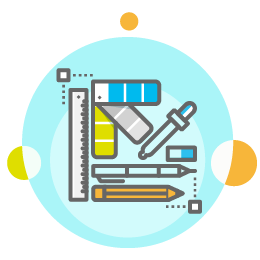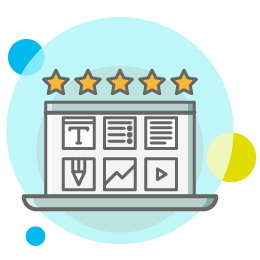 Easy to use
LesLinq is simple and intuitive to use. The learning curve for a new user is very gradual. Building an interactive lesson is therefore super fast.
Integration with external sources
We think beyond our own solution. Het is dan ook geen probleem om externe bronnen te integreren in LesLinq.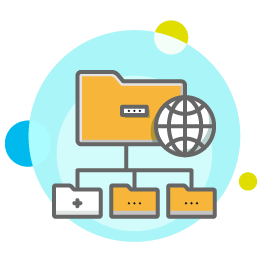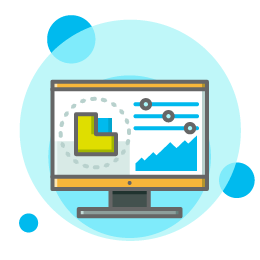 Powerful animation tool
LesLinq is a powerful animation tool. It offers enormous potential for rendering assets interactive.
PERFECT CONTENT CREATION TOOL
REQUEST A DEMO OF LESLINQ NOW